St. Thomas Gallery Rentals & Artist Exhibitions
---
Download Gallery Rental Agreement
---
Download Artist Exhibition Agreement
---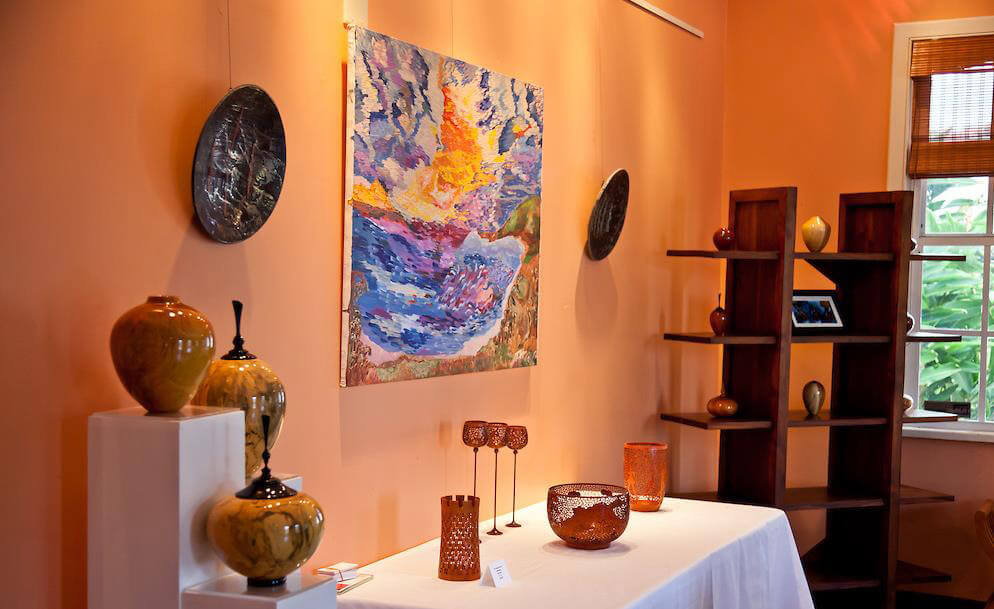 ---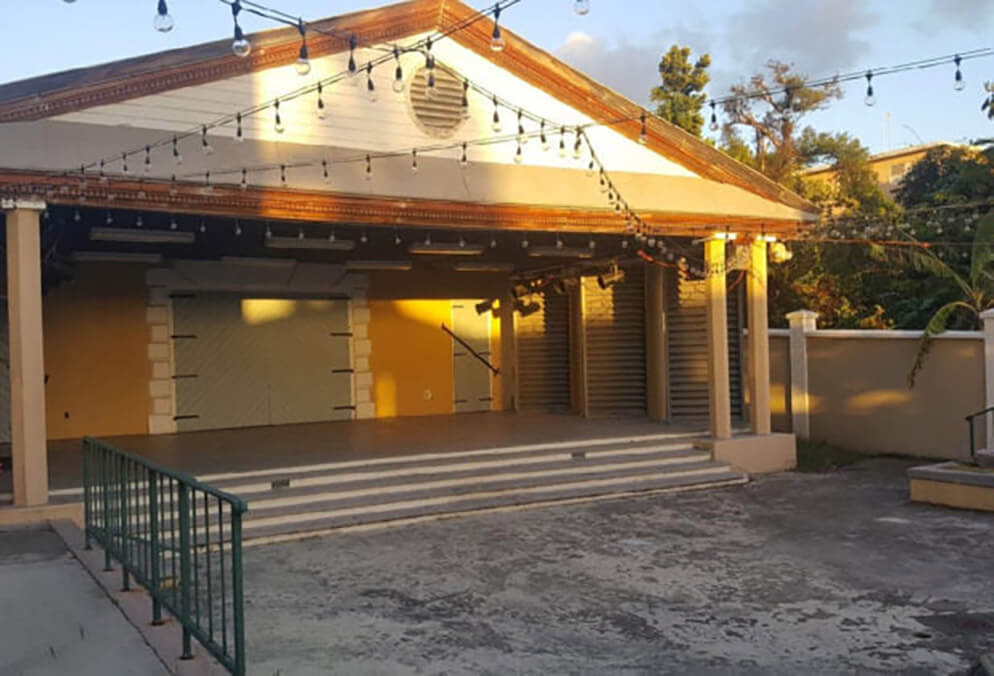 Frederick D. Dorsch
1908-1960
Born in Scottsville, Michigan Mr. Frederick D. Dorsch was a humanist, educator, dramatist, civil enthusiast, chairman and member of the Virgin Islands Municipal Council (V.I. Legislature), School Superintendent. He earned his Bachelor of Arts from Central Michigan University and his Master of Arts from New York University.
In the early 1930's, Frederick and his family chose St. Croix, Virgin Islands as their new home. He joined the faculty and staff of the Frederiksted Junior High School, where he worked tirelessly in developing the talents and potential of the students in his English, Music and Industrial Arts classes. By example, he motivated and inspired them to work hard to strive for excellence in whatever they did.
Frederick Dorsch's outstanding, loyal, and unselfish contributions to the Virgin Islands, St. Croix in particular, will be remembered by his friends, his students, and his family who are proud and grateful that the "MAN" Frederick D. Dorsch passed their way. On September 1, 1955, Frederick D. Dorsch and Delta M. Jackson were joined in holy matrimony. A daughter, Helen Dorsch Croft resides in St. Petersburg, Florida.