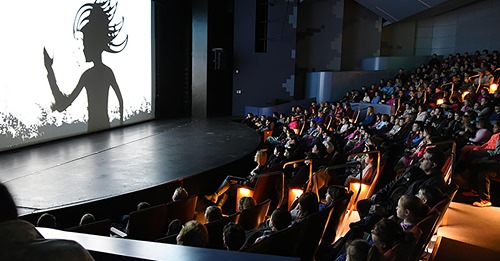 Now Accepting Applications!
Special Presenter Initiatives support the presentation of professional performing artists in all disciplines at venues, cultural series, and festivals in Delaware, the District of Columbia, the U.S. Virgin Islands, and West Virginia.
Nonprofit presenters in DC, DE, and WV can request up to $2,000 of fee subsidy support, and up to $5,000 for presenters in the U.S. Virgin Islands, plus additional support to cover project expenses. Proposed artists can be from anywhere worldwide.
Application Deadline: Friday, May 28, 2021 for projects taking place between September 1, 2021 and December 31, 2022.