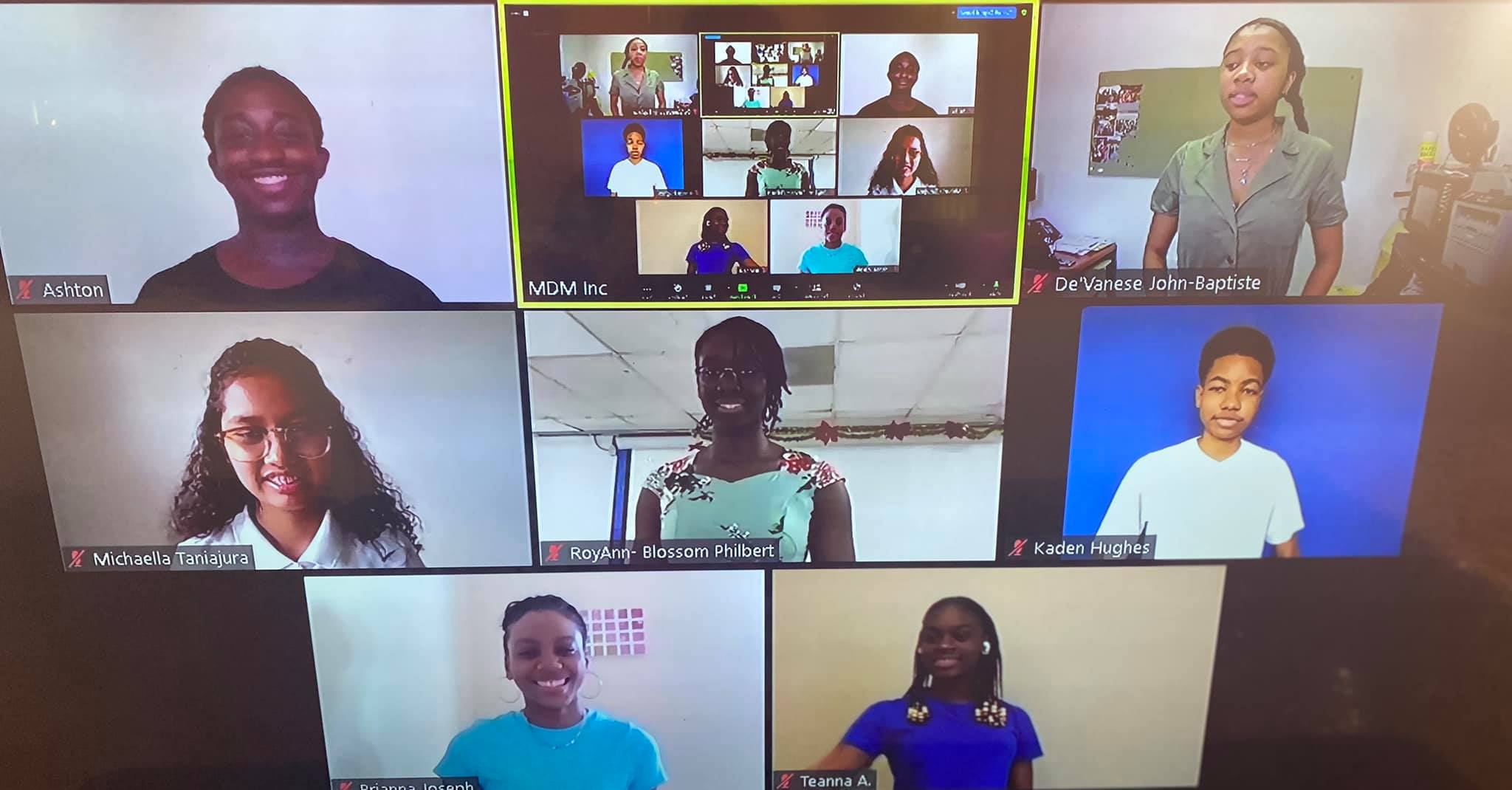 These are the winners from the 2021 (virtual) Virgin Islands Poetry Out Loud Territorial Competition!!
In first place representing Antilles School; Kaden Hughes!
In second place representing Montessori School; De'Vanese John-Baptiste!
In third place representing the St. Croix Seventh-day Adventist School; RoyAnn Blossom Philbert
Thank you to our judges Ian Turnbull, Emannella Perez-Cassius, Dezyha Todman & Amy Rose Herrick!
Kaden will advance to the National Finals in Washington D.C where he has the chance to compete for a national prize of $20,000!