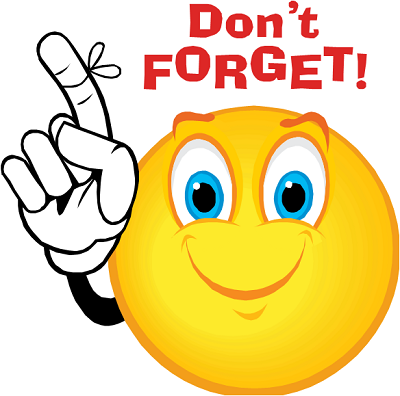 Are you a 2022 VICA grant award recipient?
As part of the grant award criteria you are required to submit a Final Report Form to the Council along with your receipts or/and cancelled checks and other documentation of completion of your project (i.e. copies of CDs, program/booklets, flyers, press releases, pictures etc.) on or before August 1, 2022. To turn in your Final Report Form, simply sign in to your grants account here https://vica.smapply.io/ and click on final report.
PLEASE BE ADVISED THAT FAILURE TO SUBMIT YOUR REPORT WILL JEOPARDIZE FUTURE FUNDING.